M10 – vacatures
M10 zoekt de baan die past bij je drijfveren en ambitie. Hieronder een greep uit de vacatures waarvoor we op dit moment aan het werven zijn. Ben je een Finance, HR, Management, Marketing & Communicatie of Sales professional en staat de vacature die je zoekt hier niet tussen neem dan contact met ons op. We kijken graag samen met jou naar de mogelijkheden binnen ons netwerk of verdere opdrachten portefeuille.
Officemanager
Resultaten 1 tot 1 van de 1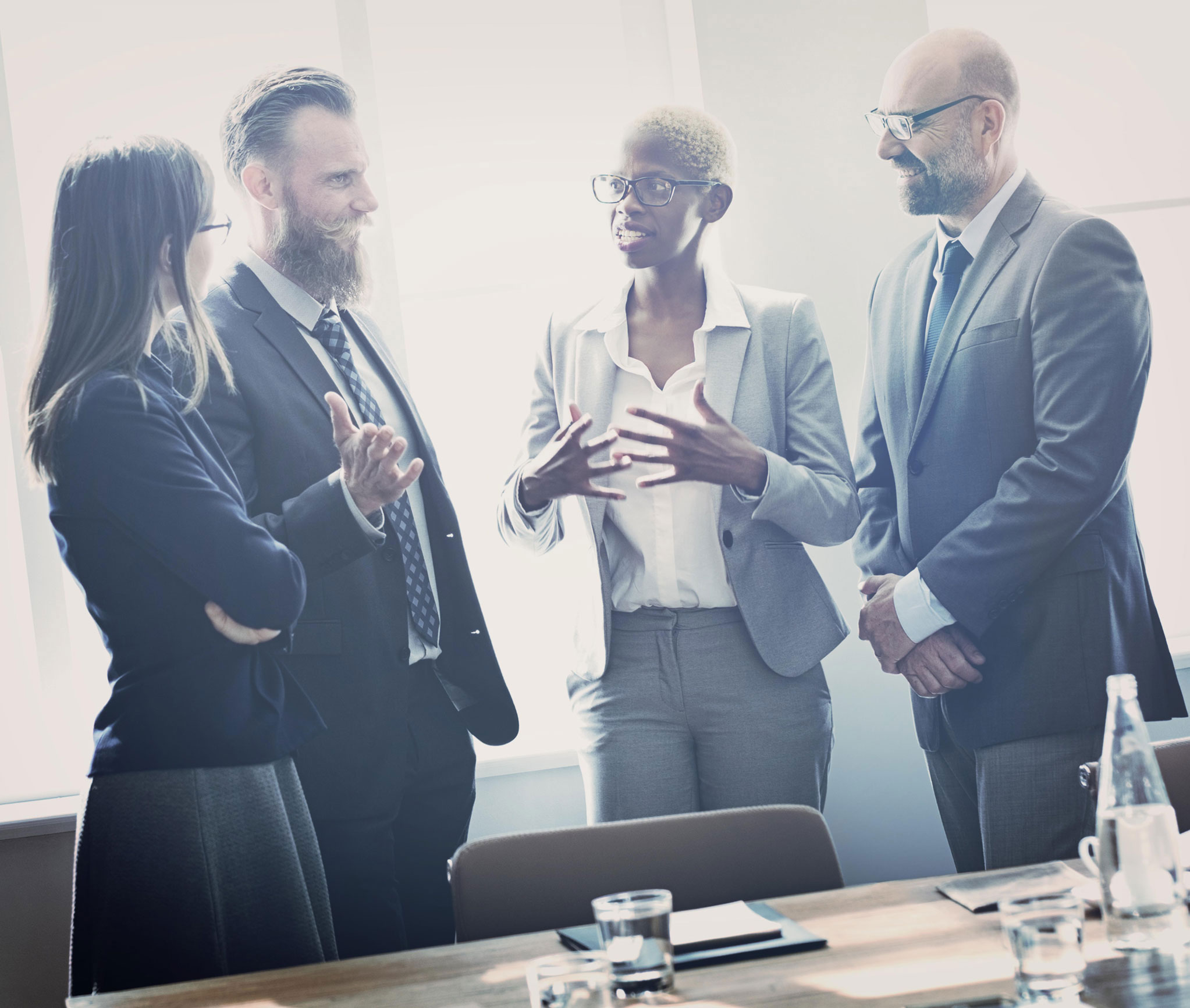 Office manager
Rijswijk
Introductie Houd je van afwisseling en bewaar je goed het overzicht onder uitdagende omstandigheden? Dan ben jij misschien wel die enthousiaste en doortastende Office Manager die wij zoeken.
Bekijk vacature